The most comprehensive library of emergency training  resources — including videos, articles, downloads, and more.
What do you want to learn?
Learn from experts through searching by topic or by filtering resources using the category, audience, or content type options below.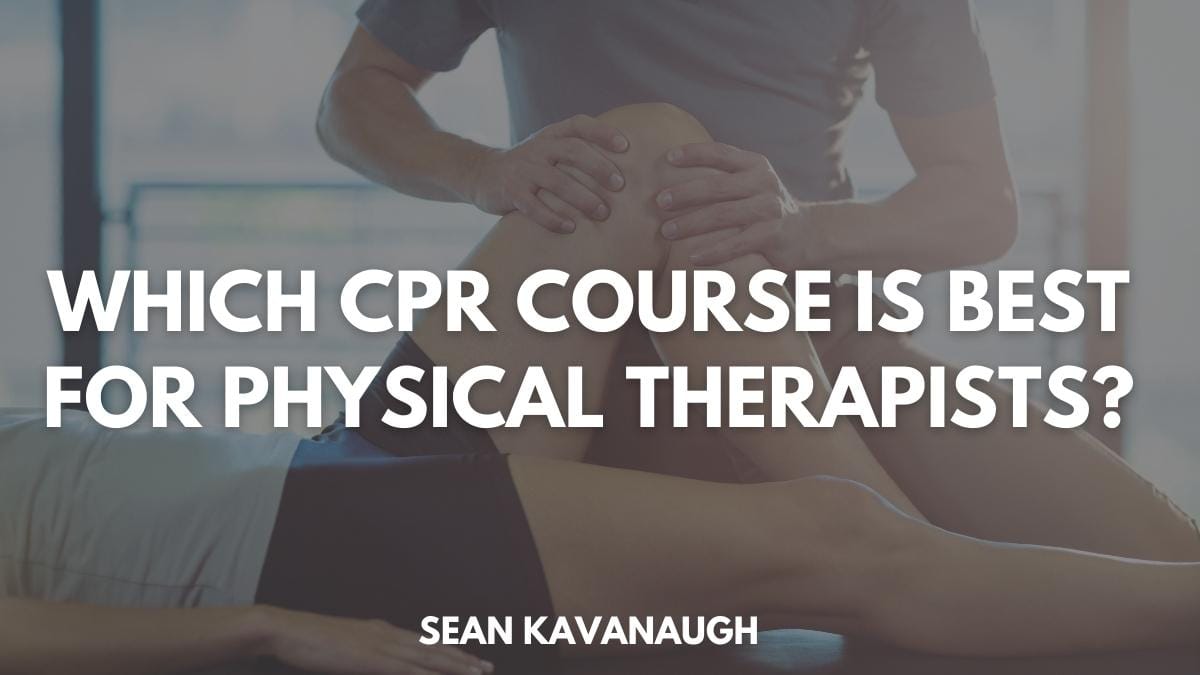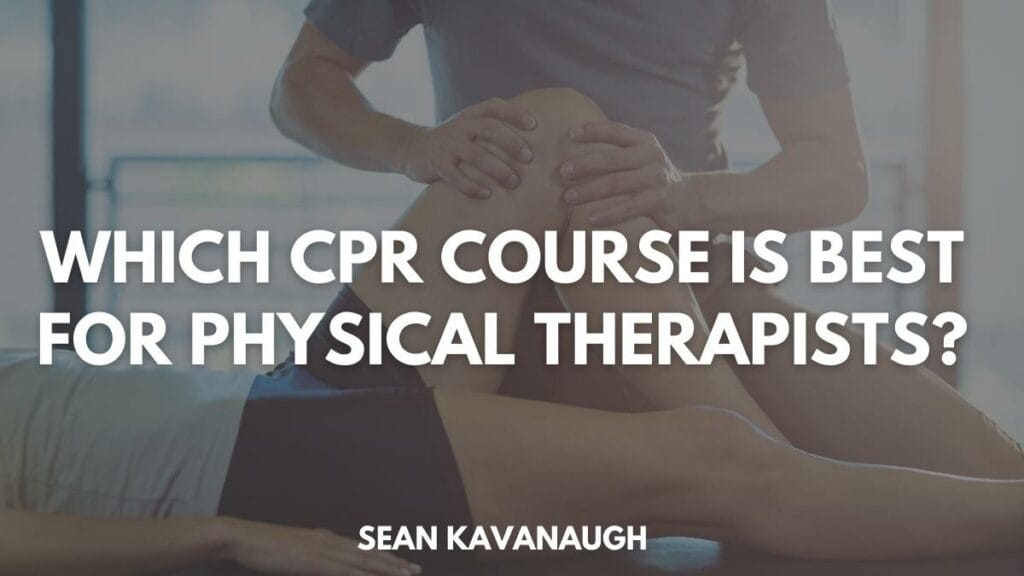 Physical therapists serve a critical role in the healthcare industry. Maintaining a valid CPR certification is an important requirement for Physical Therapists. The American Heart Association offers several CPR certification course options. This article will serve as a resource to
Sign up for our monthly newsletter and be the first to know about new articles in our learning center.
Filter by Audience or Format