The most comprehensive library of emergency training  resources — including videos, articles, downloads, and more.
What do you want to learn?
Learn from experts through searching by topic or by filtering resources using the category, audience, or content type options below.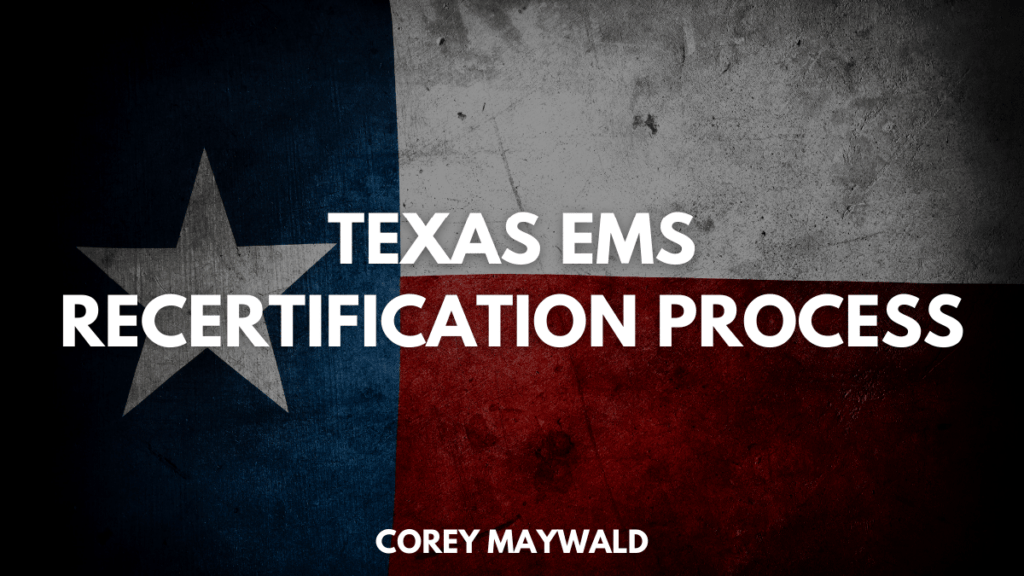 Texas Health and Human Services provides guidance on certification and recertification for EMS Providers. We've outlined the recertification process for Texas, provided some helpful links, and answered frequently asked questions. Information on this page was accurate at time of publishing
Sign up for our monthly newsletter and be the first to know about new articles in our learning center.
Filter by Audience or Format